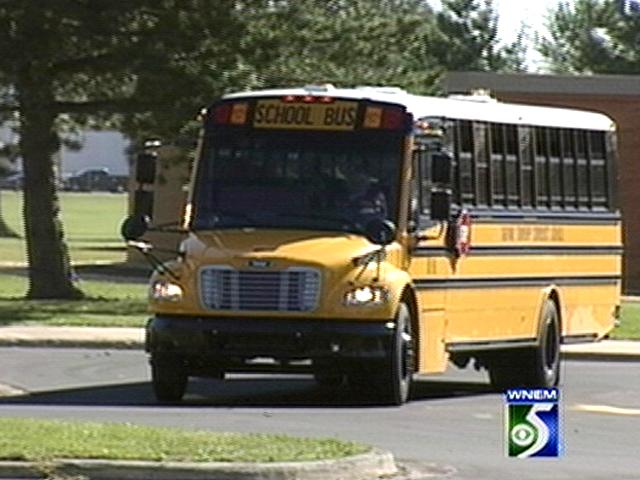 LANSING, Mich. (AP) - The Michigan Department of Education has approved payments of $100 per student to 177 school districts statewide for adopting measures such as privatizing or consolidating services.
The Detroit News reports Monday that those districts have begun receiving payment installments.
>> Click: To see if your district is on the list
Districts have until June to apply for the funds tied to "best practices." Districts faced cuts of $470 per student under the state's budget, so the money can help ease that cut.
The state plans to distribute about $154 million in incentive funds.
Jan Ellis, a spokeswoman for the Department of Education, said the payments for 2011-12 will be based 90% on the student count taken in districts in October and the remainder on a February count.
That formula also is used to calculate state aid to public schools.
TV5's Liz Gelardi will have a look at the local impact coming up in a full report starting at 5 p.m. on WNEM TV5.
Copyright 2011 The Associated Press. All rights reserved. This material may not be published, broadcast, rewritten or redistributed.