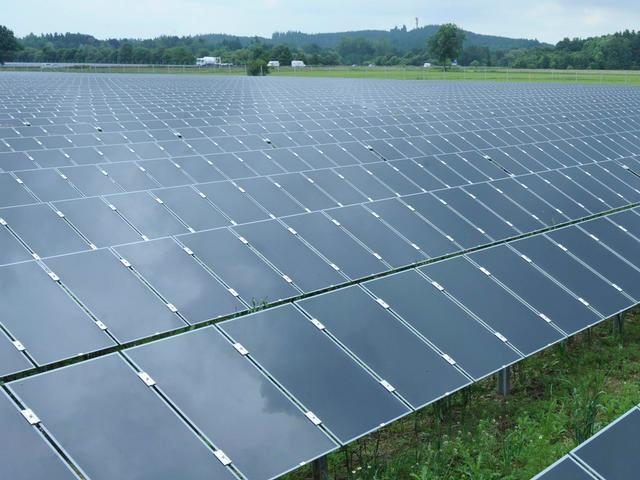 THOMAS TOWNSHIP, Mich. (AP) - Economic development officials are hoping some land behind an old Saginaw County farmhouse is the spot where solar industry jobs sprout in the future.
Construction on the $7.5 million Great Lakes Solar Technology Park will start with a ceremonial groundbreaking Friday morning at the 240-acre greenfield in Thomas Township.
The Saginaw News reports work should wrap up next summer.
A mile away, officials hope Hemlock Semiconductor Corp. will attract more companies in the solar supply chain. Hemlock Semiconductor is a manufacturer of polycrystalline silicon.
Thomas Township Manager Russell Taylor says "the key to most of the issues that we face both from a social aspect and from an economic aspect are based on the need for jobs."
Copyright 2011 The Associated Press. All rights reserved. This material may not be published, broadcast, rewritten or redistributed.