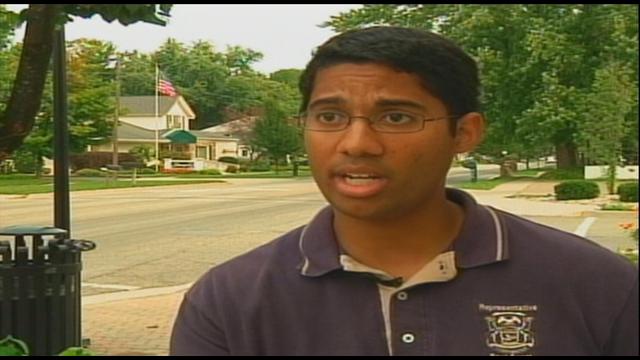 Paul Scott
LANSING, Mich. (AP) - Michigan's largest teachers' union spearheaded an effort that appears to have successfully recalled a Republican state lawmaker from office.
Rep. Paul Scott of Grand Blanc told The Associated Press early Wednesday that he accepts the results of a recall election that would remove him from office.
Republicans calculated late Tuesday that Scott had lost the recall bid by 232 votes. Unofficial results posted Wednesday by Genesee County had the race even closer, with Scott losing by 197 votes of the more than 24,000 cast.
Scott was targeted by the Michigan Education Association because of his leadership role in a new law that will weaken the role of teacher tenure in Michigan. The union also was upset about Scott's votes to cut education funding.
Copyright 2011 The Associated Press. All rights reserved. This material may not be published, broadcast, rewritten or redistributed.