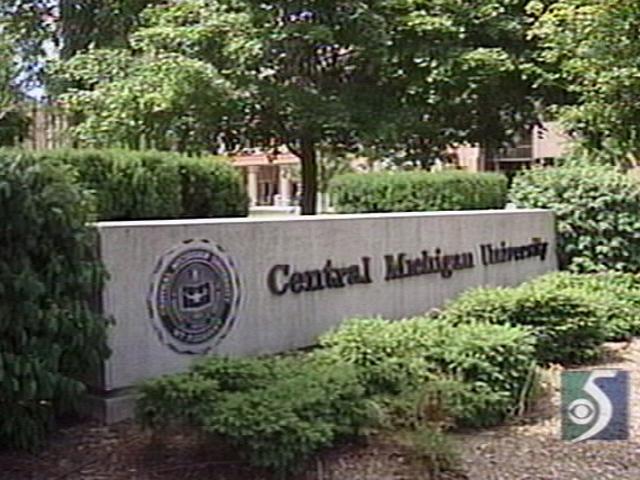 MOUNT PLEASANT, Mich. (AP) - Central Michigan University says is has suspended a student who may have made a threat.
Published reports say the suspension of the journalism student was announced Wednesday in an email to those at the Mount Pleasant school.
According to the statement, authorities recently were notified about alleged conduct by the student, whose name wasn't released. Campus police and the Office of Student Life investigated. The student also has been banned from the school's journalism program.
The school said it takes "any possible threat seriously." Details of what led to the suspension weren't released.
Copyright 2011 The Associated Press. All rights reserved. This material may not be published, broadcast, rewritten or redistributed.