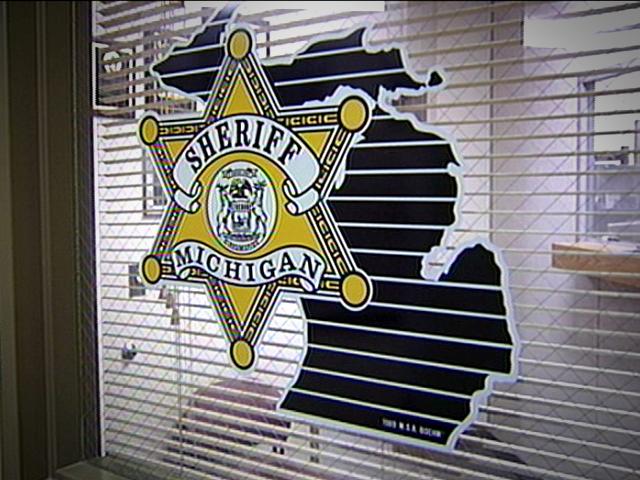 DEERFIELD TOWNSHIP, Mich. (AP) - Authorities say a traffic crash in Lapeer County has now claimed the lives of 2 young people.
Morgan Dingus, 16 of Fostoria, died at the scene of Wednesday's crash in Deerfield Township and 18-year-old Cody Olmstead of North Branch died Thursday at a hospital in Flint.
Police say Olmstead's pickup truck ran a stop sign at an intersection about 50 miles northwest of Detroit and struck a pickup driven by Dingus.
A 19-year-old passenger in Olmstead's vehicle wasn't injured. Dingus was a senior at Mayville High School.
Deputies say alcohol is likely a contributing factor to this traffic crash.
Copyright 2011 The Associated Press. All rights reserved. This material may not be published, broadcast, rewritten or redistributed.