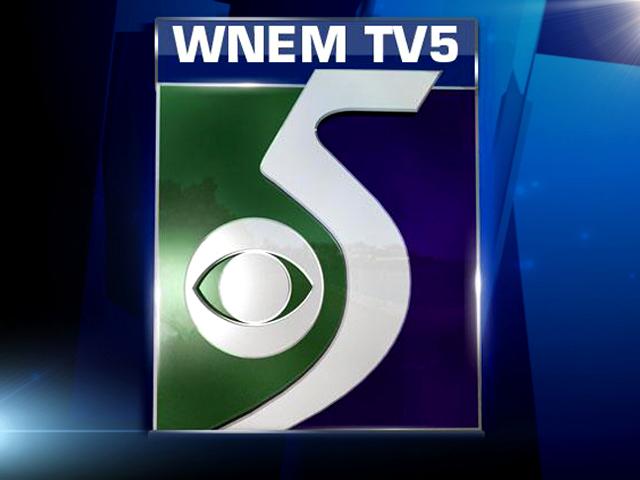 By KATHY BARKS HOFFMAN
Associated Press
ANN ARBOR, Mich. (AP) - University of Michigan economists say the state's economy will continue its slow improvement, adding both high- and low-wage jobs over the next two years.
The economists expect Michigan's unemployment rate will fall to 10% in 2013, down from 14.1% in September 2009. They say the state is recovering faster than much of the nation, in part because of the growth in manufacturing.
But economist George Fulton warned Friday that a full recovery "is still far in the distance."
For the first time in 11 years, Michigan is experiencing a net job increase, with economists estimating it will finish the year with 64,200 more jobs.
They expect the state to add 32,000 jobs in 2012 and 45,000 in 2013. Many will be temporary hires ranging from services to manufacturing.
Copyright 2011 The Associated Press. All rights reserved. This material may not be published, broadcast, rewritten or redistributed.