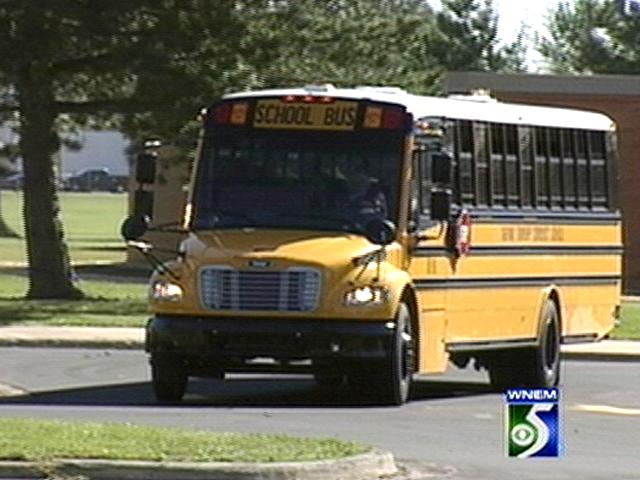 LANSING, Mich. (AP) - Michigan likely will soon have a law requiring schools to adopt anti-bullying policies.
The Senate on Tuesday approved a bill requiring schools to adopt anti-bullying and harassment policies by a 35-2 vote.
The bill already has passed the House and will soon be sent to Gov. Rick Snyder. The Republican governor has said he wants the Legislature to approve an anti-bullying law.
The bill does not include a clause that critics say would have allowed religious-based verbal harassment. But it also is not detailed enough or include enough reporting requirements for some supporters of anti-bullying policies.
Michigan is one of only a few states without a state law requiring anti-bullying policies in schools. Efforts to pass a law have fizzled for years as Michigan lawmakers have disagreed over proposed contents.
Copyright 2011 The Associated Press. All rights reserved. This material may not be published, broadcast, rewritten or redistributed.