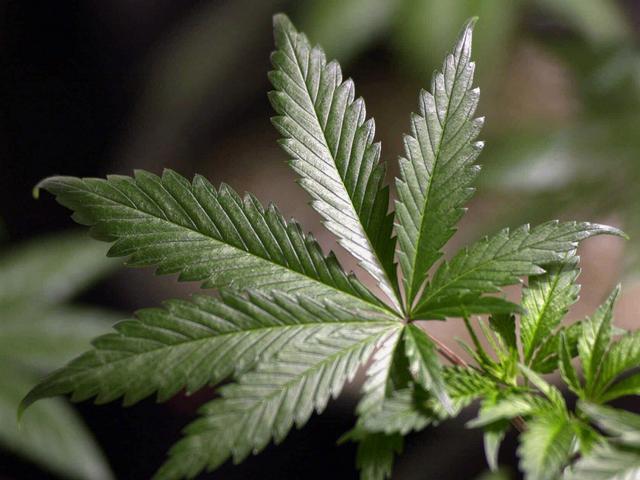 SAGINAW, Mich. (AP) - A Michigan official says an equipment malfunction has led to a backlog in printing about 20,000 medical marijuana cards.
Celeste Clarkson, a state Department of Licensing and Regulatory Affairs compliance section manager, said Tuesday that the backlog stretches to applications received in July.
Clarkson said the state is reviewing how best to catch up.
Clarkson spoke to a Saginaw-area audience at a seminar on medical marijuana enforcement. Michigan Attorney General Bill Schuette's office organized the session.
Michigan voters approved medical marijuana in 2008.
Copyright 2011 The Associated Press. All rights reserved. This material may not be published, broadcast, rewritten or redistributed.