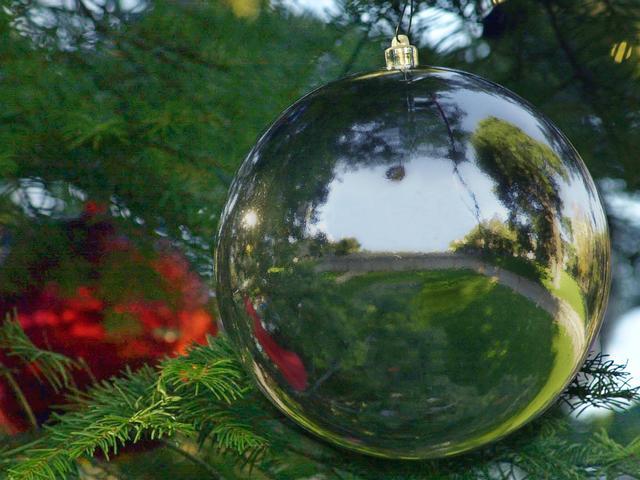 KENTWOOD, Mich. (AP) - State agriculture director Keith Creagh is urging Michigan consumers to buy Christmas trees and poinsettias grown in the state as they head into their holiday season.
He plans to hold a news conference Thursday morning at Fruit Basket Flowerland in Kentwood with officials from the store, the Michigan Christmas Tree Association and the Michigan Floriculture Growers Council.
Michigan ranks third in the country in the number of Christmas trees harvested, and no other state produces more Christmas tree varieties. The state's 700 Christmas tree growers harvest about 3 million trees a year.
The state ranks seventh nationally in poinsettia production, with 54 growers producing 2.3 million plants for the holiday season.
A department release says buying a state-grown product is good for Michigan's environment, economy and consumers.
Copyright 2011 The Associated Press. All rights reserved. This material may not be published, broadcast, rewritten or redistributed.