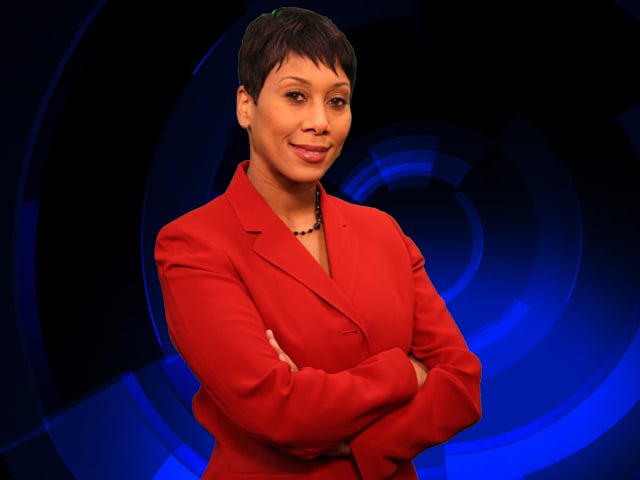 Cheri Hardmon joined WNEM-TV5 in October 2011 and is happy to have her first on-air job in her home state of Michigan.
Cheri grew up in Belleville, near Ann Arbor. Cheri's first job in broadcasting was in Youngstown, Ohio, as a Sports Reporter. She was the first female sportscaster ever, in that market. After that, she came back to Michigan, working as a news writer at WXYZ in Detroit.
Next up, Milwaukee, where she worked as a Sports Reporter/Anchor. Following that, Minneapolis and FOX SPORTS North.
After a few years away from broadcasting, Cheri joined WNEM, covering news fulltime for the first time.
Cheri says she is happy for an opportunity to work in her home state and in Mid-Michigan.
You can also send her story ideas at chardmon@wnem.com