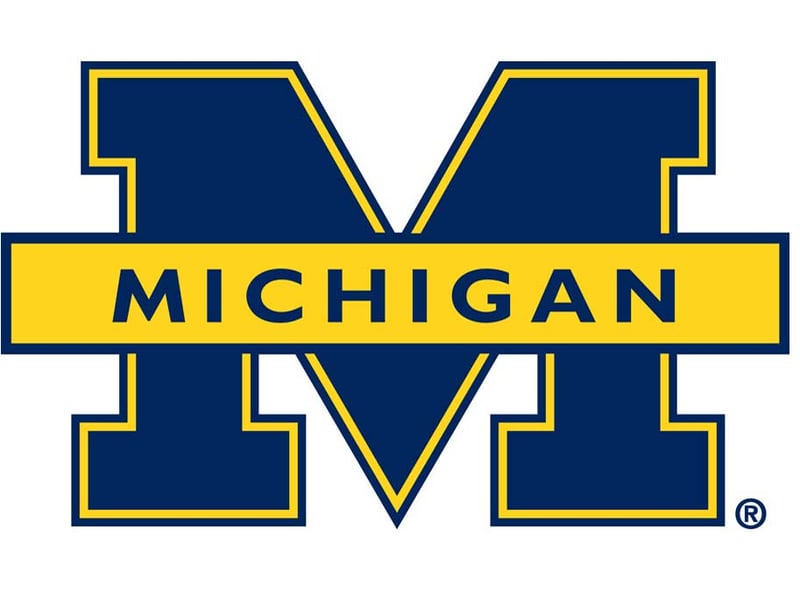 By PAUL NEWBERRY
AP Sports Writer
Michigan will meet Virginia Tech in the Sugar Bowl, which passed up the chance to take two higher-ranked teams.
The Jan. 3 Sugar Bowl has a traditional tie-in with the Southeastern Conference, but No. 1 LSU and No. 2 Alabama will meet six days later in the national championship game, also at the Superdome in New Orleans.
The Sugar Bowl skipped No. 8 Boise State and 11th-ranked Kansas State in favor of 2 programs that likely will bring more fans to the Big Easy.
No. 13 Michigan (10-2) had a resurgent season under first-year coach Brady Hoke, capped by 40-34 victory over Ohio State. Virginia Tech (11-2), ranked 17th by The Associated Press, claimed a BCS bid despite losing 38-10 to Clemson in the Atlantic Coast Conference championship game.
Copyright 2011 The Associated Press. All rights reserved. This material may not be published, broadcast, rewritten or redistributed.