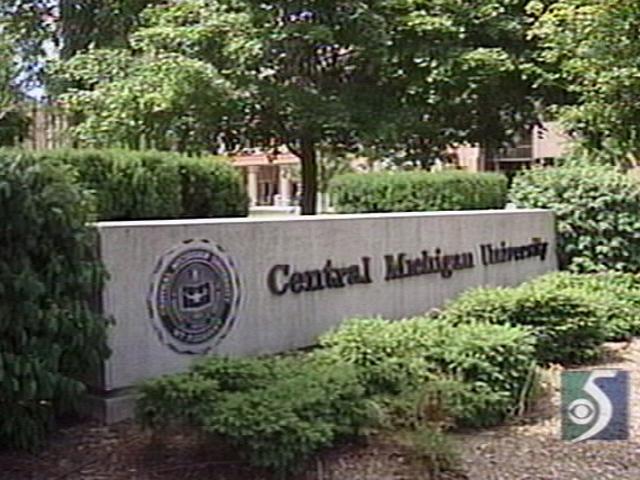 MOUNT PLEASANT, Mich. (AP) - Central Michigan University says it has reached a tentative agreement on a new three-contract for school faculty.
The school said in a news release sent late Thursday that the deal with the CMU Faculty Association was reached after a 14-hour negotiating session facilitated by a county judge. Details of the tentative agreement weren't released pending ratification.
The CMU Faculty Association has a general membership meeting scheduled for Sunday. It wasn't immediately clear if a vote would be held then.
Negotiations began in April. The two sides have held 34 meetings - including six with a state mediator.
The faculty group says its previous contract expired June 30 with disputes continuing over wages and other issues.
Central Michigan has about 28,000 students, including roughly 21,000 enrolled at the Mount Pleasant campus.
Copyright 2011 The Associated Press. All rights reserved. This material may not be published, broadcast, rewritten or redistributed.