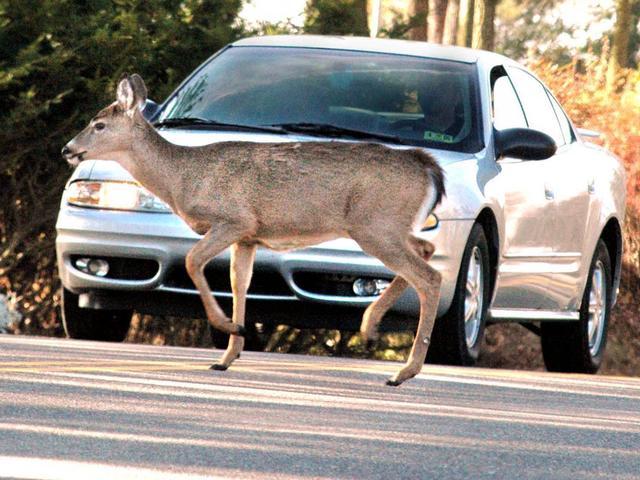 VERGENNES TOWNSHIP, Mich. (AP) - Police call a Grand Rapids-area woman when deer have been newly killed on roadways but the meat is believed to be salvageable.
For 14 years now, Sjana Gordon has it processed with her own money and donates the meat to area families and food pantries.
Gordon tells The Grand Rapids Press she hates to see the deer die, but knows she can help a family in need.
Gordon and her husband, Bob, run the nonprofit Lowell Farm and Wildlife Center next to their home in Kent County's Vergennes Township.
Gordon says she averages between 20 and 30 car-deer processes a year.
Copyright 2011 The Associated Press. All rights reserved. This material may not be published, broadcast, rewritten or redistributed.