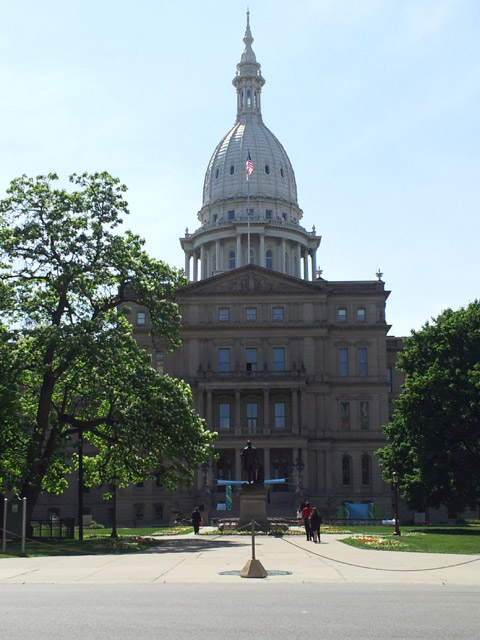 LANSING, Mich. (AP) - Legislation that could help employers reduce costs related to compensating workers injured on the job has been approved by Republican-led Michigan Senate.
The bill was approved Wednesday by a 20-16 vote. The measure returns with some significant changes to the Republican-led House, which earlier approved an initial version of the bill.
Police and fire department workers would be exempted from some measures under the Senate plan.
Republicans say the measure updates workers' compensation laws and could help crack down on fraud while encouraging injured workers to seek some type of employment when they're able.
Democrats opposing the measure say it could become harder for injured employees to receive and keep benefits. Some workers could lose some benefits if they don't take lower-paying jobs once they're partially restored to health.
Copyright 2011 The Associated Press. All rights reserved. This material may not be published, broadcast, rewritten or redistributed.