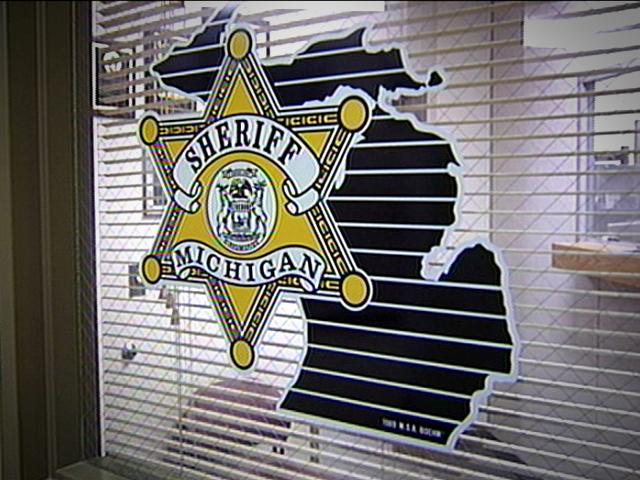 AKRON, Mich. (AP) - Authorities in Michigan's Thumb region say a 3-year-old boy was killed when a dresser overturned on him.
Tuscola County Sheriff Lee Teschendorf says the accident happened Monday at a home in Akron. That's about 20 miles east of Bay City.
Teschendorf didn't release the names of the child or the family.
Copyright 2011 The Associated Press. All rights reserved. This material may not be published, broadcast, rewritten or redistributed.