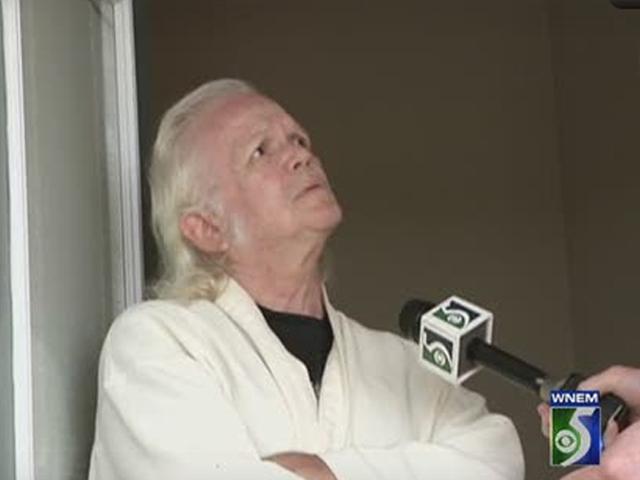 Leroy Fick
MOUNT PLEASANT, Mich. (AP) - A Mid-Michigan man who drew attention for continuing to accept food aid from the state even though he won big in a state lottery game has pleaded guilty to a drug charge.
Leroy Fick won the $2 million jackpot in the "Make Me Rich!" contest in 2010. Despite receiving about $850,000 in winnings, the Auburn resident attracted attention in May for using his Michigan Bridge Card, an electronic version of food stamps.
>> Click the video player above to watch the unedited interview with Fick as TV5 initially broke the story that the lotto winner was still using a Bridge Card.
At the time, the state said the lump sum payment wasn't counted as income.
Fick pleaded guilty Thursday in a Mount Pleasant courtroom to possession of the painkiller hydromorphone and driving with a suspended license.
The 59-year-old's sentencing is Jan. 12.
Court records show Fick had traffic stops in September and October.
Copyright 2011 The Associated Press. All rights reserved. This material may not be published, broadcast, rewritten or redistributed.