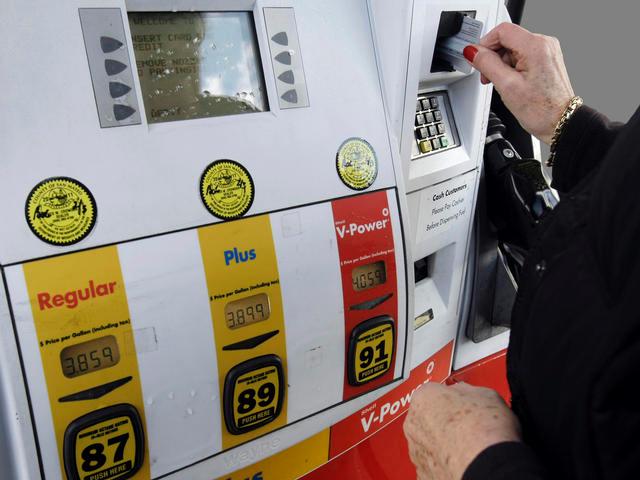 ITHACA, Mich. (AP) - A probe is taking place into a gasoline leak that apparently came from a tank at mid-Michigan gas station earlier this year.
Work began Thursday to excavate at the Beacon and Bridge gas station in Ithaca. Shallow groundwater will be vacuumed up in order to diminish any further spread.
Beacon and Bridge Co. says a damaged safety valve was fixed and more work is planned. It estimates several hundred gallons of gasoline were released.
A public works crew October detected gasoline in a sewer manhole about 40 miles north of Lansing and called authorities. Some people in the area reported vapors coming into homes or businesses and a few families left their homes.
Complaints of problems since then have mostly stopped.
Copyright 2011 The Associated Press. All rights reserved. This material may not be published, broadcast, rewritten or redistributed.