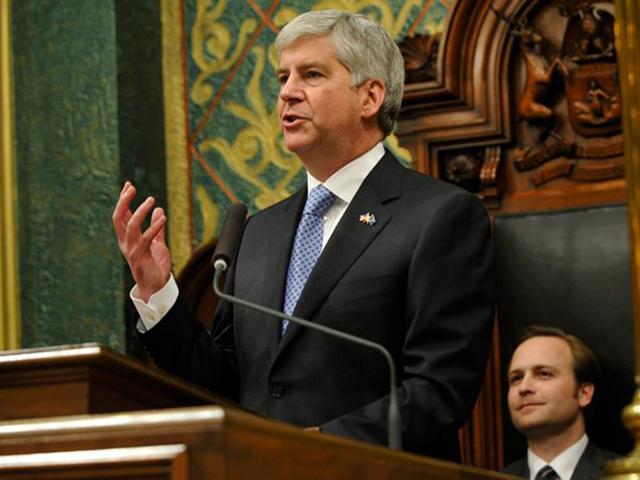 LANSING, Mich. (AP) - A bill that could help Michigan employers reduce costs related to compensating workers injured on the job is on the way to Gov. Rick Snyder after getting final approval in the state Legislature.
The bill was approved 60-47 mostly along party lines Tuesday in the Republican-led House. There, representatives agreed with changes made to the legislation last week in the Republican-controlled Senate.
The bill exempts police and fire department employees from many of the new workers' comp rules.
Republicans say the measure updates Michigan's workers' compensation laws, reflects recent court rulings and could help crack down on fraud while encouraging injured workers to seek some type of employment when they're able.
Democrats say some of those provisions would make it harder for injured employees to receive or keep benefits.
Copyright 2011 The Associated Press. All rights reserved. This material may not be published, broadcast, rewritten or redistributed.