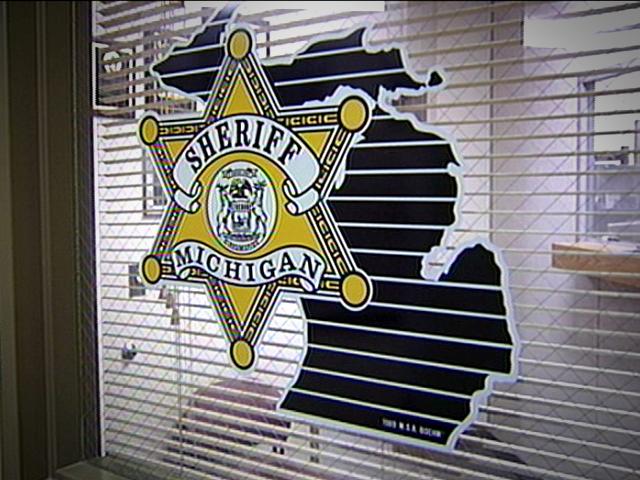 CHARLOTTE, Mich. (AP) - An Eaton County sheriff's deputy is accused of keeping money paid by out-of-state drivers who were stopped for violations.
Prosecutor Jeff Sauter tells the Lansing State Journal that 10 drivers were victims earlier this year. The amount of money was less than $1,000.
Brian Cole is charged with embezzlement. He declined to comment on the case. He resigned as a deputy last month.
Drivers from outside Michigan who are stopped for violations can give up their driver's license on the spot or pay a cash bond to ensure that they pay the ticket if the offense sticks. In Eaton County, the money is supposed to be given to the District Court.
In 2006, Cole was involved in a highly publicized rescue of 2 boys who fell through ice.
Information from: Lansing State Journal, http://www.lansingstatejournal.com
Copyright 2011 The Associated Press. All rights reserved. This material may not be published, broadcast, rewritten or redistributed.