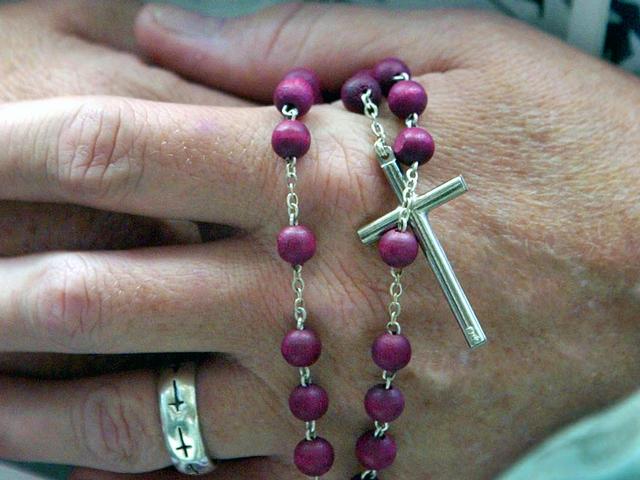 MUSKEGON, Mich. (AP) - A liberal church in western Michigan is offering free condoms to the public.
They are available in the bathrooms at Harbor Unitarian Universalist Congregation in Muskegon. The Rev. Bill Freeman says the church wants to protect people from disease and isn't encouraging sex.
He says sex shouldn't result in a death sentence. The Muskegon Chronicle says condoms will be distributed with information about sexually transmitted diseases.
Harbor Unitarian promotes itself as a church for people seeking their own spiritual truths.
Copyright 2011 The Associated Press. All rights reserved. This material may not be published, broadcast, rewritten or redistributed.