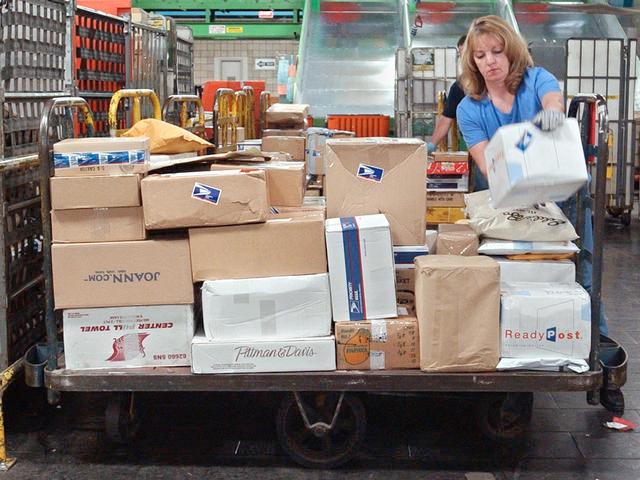 (RNN) - Procrastinators, it's one of your last opportunities to save cash, finish your holiday shopping in your pajamas and still get your packages in time for Christmas.
More than 2,500 retailers will participate in Free Shipping Day on Friday.
Best Buy, DSW Shoes, Overstock.com, the Apple Store and Barnes and Noble are just a handful of the retailers offering free shipping with the promise of delivery by Christmas.
"Free Shipping Day encourages consumers to continue buying online late into December," said Luke Knowles with freeshippingday.com. "It's a money-saving measure for consumers and a way to extend the online holiday shopping season for retailers. Everyone benefits."
Last year's Free Shipping Day generated nearly $1 billion in sales, beating Black Friday for internet sales.
The event grew from 250 retailers in 2008, its inaugural year, to 1,750 in 2010.
For coupons and a full list of retailers, visit www.freeshippingday.com.
Copyright 2011 Raycom News Network. All rights reserved.