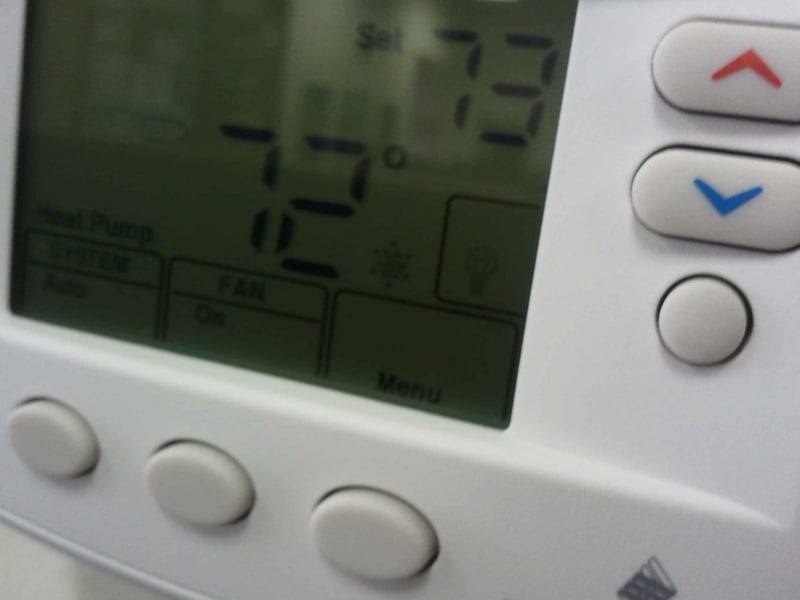 LANSING, Mich. (AP) - Michigan lawmakers have approved key pieces of a plan to help protect low-income residents from utility shut-offs.
The multi-bill package was passing by large margins Thursday in the Legislature. Two bills were headed to Gov. Rick Snyder for his consideration.
Action is needed because earlier this year a state appeals court ruled the financing system used by Michigan's Low Income and Energy Efficiency Fund was no longer authorized. The fund is financed through a charge on customers of large utilities including Detroit Edison and Consumers Energy.
The replacement plan calls for refunding about $48 million that's been collected in escrow since the ruling. The charge would then continue to raise another $48 million in a new fund.
An additional $10 million would come from the state's general fund.
Copyright 2011 The Associated Press. All rights reserved. This material may not be published, broadcast, rewritten or redistributed.