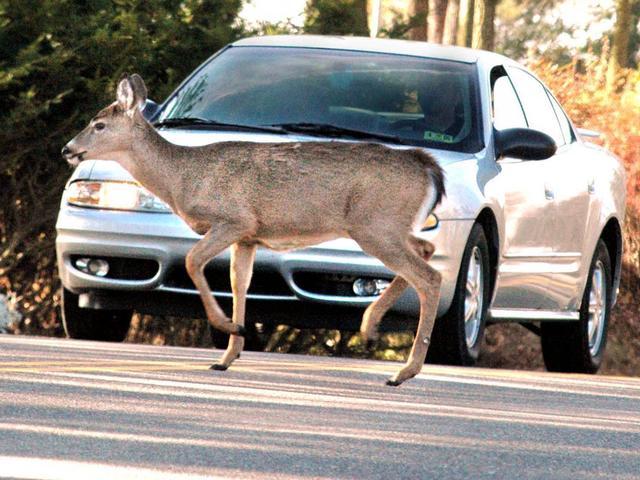 HOWELL, Mich. (AP) - Authorities say a man led them on a high-speed chase through two Michigan counties that ended after the truck he was driving struck a deer.
The Livingston County Daily Press & Argus reports 24-year-old Brandon Packer was jailed on $10,000 bond after being charged with operating a vehicle while intoxicated, fleeing and eluding, and possession of open intoxicants.
The newspaper posted video (http://bit.ly/rV9L7V) of the early Sunday chase.
The Livingston County sheriff's department says it chased the truck into adjoining Shiawassee County, with speeds exceeding 100 mph. The department says the truck broke down due to damage caused by hitting the deer.
The District Court in Howell said Wednesday that Packer didn't have a lawyer on record in the case. The Fowlerville-area man has a Dec. 28 court date.
Copyright 2011 The Associated Press. All rights reserved. This material may not be published, broadcast, rewritten or redistributed.