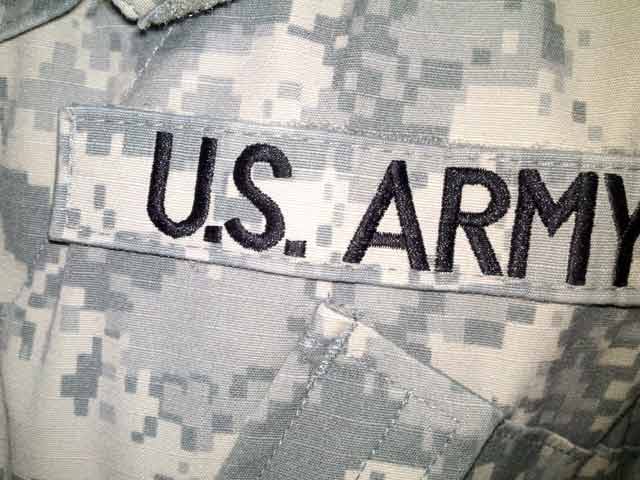 SAGINAW, Mich. (AP) - The holiday season can be tough for people in the military and their families, and officials are offering coping tips to make it easier for those close to the 15,000 Michiganians who are being deployed around the world.
About 550 service members from Saginaw, Midland and Bay counties are among those away from home this holiday season.
Capt. Aaron Jenkins of the state Department of Military and Veterans Affairs says holidays are bittersweet for active duty personnel and those awaiting their return. He says support groups are important for families.
John Smith of the San Antonio, Texas-based group Operation Homefront recommends that soldiers and their families use technology such as Facebook and Skype to connect, especially during Christmas and other holidays.
Online:
http://www.operationhomefront.net/michigan
Copyright 2011 The Associated Press. All rights reserved. This material may not be published, broadcast, rewritten or redistributed.