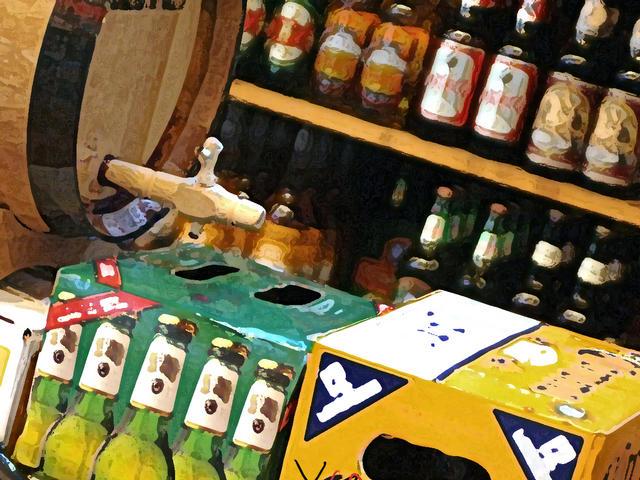 Experts say there's no single reason for the big drop in alcohol-related crashes and deaths in Michigan over the past decade.
Police say Michigan had 4,007 crashes linked to alcohol in 2010, down 38 percent from 6,485 in 10 years.
They say 264 fatal crashes in the state last year involved drinking, compared with 419 in 2001. That's a 37 percent drop.
Lynn Sutfin of the state police Office of Highway Safety Planning tells The Detroit News (http://bit.ly/t8YDIW) that several factors contribute to the decline.
She says that includes an overall drop in crashes, people making smarter decisions, improved vehicle safety and better roads.
State police say crashes killed 937 people in Michigan in 2010, down from 1,382 in 2000. They say total crashes dropped 34 percent to 282,075.
Copyright 2011 by The Associated Press.