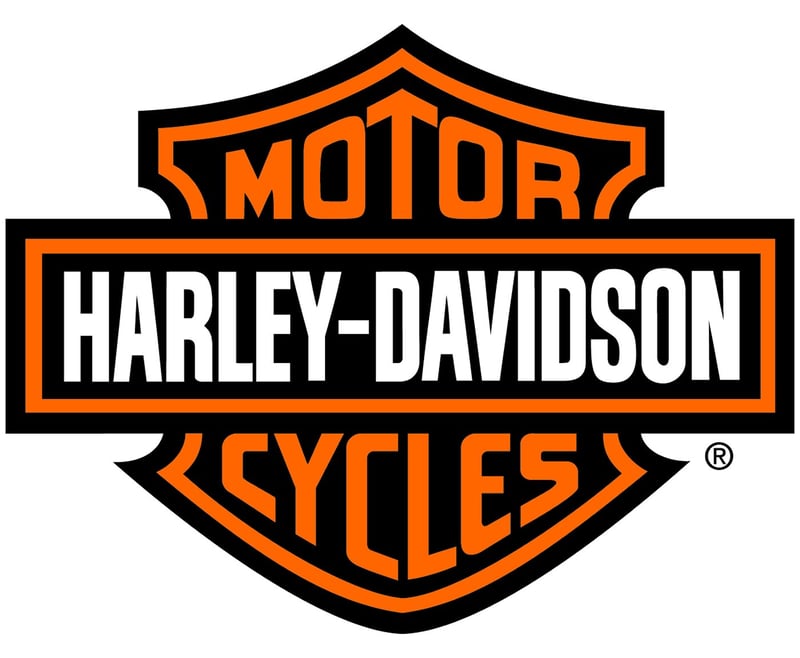 CASEVILLE, Mich. (AP) - A small-town Christmas charity in Michigan's Thumb is selling a rare Harley-Davidson to help the needy.
The Harley is a 1976 Bicentennial Edition Electra Glide motorcycle. The bike was donated by Jill Rogers of Caseville in honor of her late husband, Neil, who wanted it given to the Caseville Community Christmas Fund.
The motorcycle was restored for free by local craftsmen and is being offered for $5,500.
Colleen Poisson of the Caseville charity tells the Huron Daily Tribune that it's the most generous gift ever received by the group.
If the bike doesn't sell by the end of January, it probably will be offered through an auction or raffle.
For information, call 989-856-3181.
Copyright 2011 The Associated Press. All rights reserved. This material may not be published, broadcast, rewritten or redistributed.