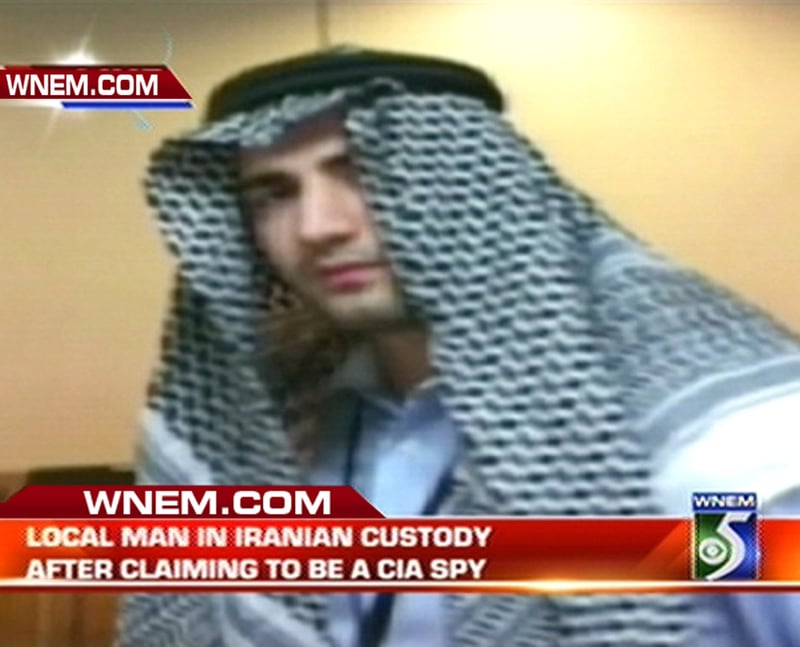 Amir Hekmati
TEHRAN, Iran (AP) - An Iranian news agency says prosecutors are seeking the death penalty for a Michigan high school graduate accused of trying to infiltrate Iran's intelligence services for the CIA.
The report Tuesday by the semiofficial Fars agency says Amir Mirzaei Hekmati repeated a confession at a hearing that was like one aired Dec. 18 on state TV.
The report says Hekmati's lawyer rejected the accusations.
The 28-year-old was born in Flagstaff, Ariz., and graduated from Flint Central High School. Mott Community College microbiology professo Ali Hekmati says his son isn't a CIA spy and was visiting his grandmothers in Iran when he was detained.
Iran contends the ex-U.S. Marine received special training and served at U.S. military bases in Iraq and Afghanistan before heading to Iran for his alleged intelligence mission.
Copyright 2011 The Associated Press. All rights reserved. This material may not be published, broadcast, rewritten or redistributed.