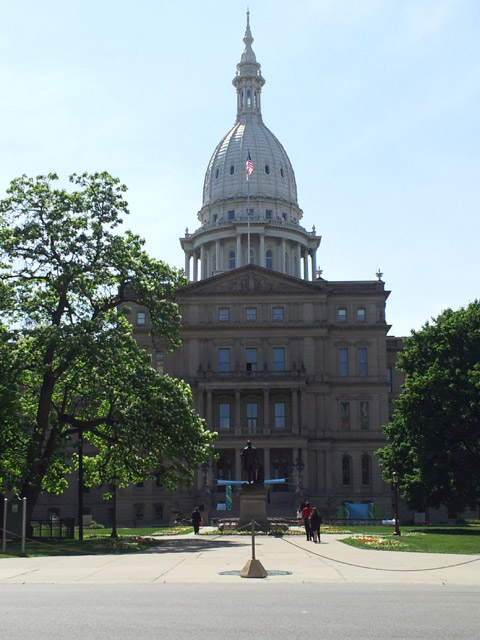 LANSING, Mich. (AP) - The Michigan Legislature has officially wrapped up its business for 2011.
A brief, procedural session was held Wednesday to mark the end of formal activity for the year. The adjournment session is called "sine die," (SEE'-neh DEE'-eh), which is Latin for "without day."
Very few lawmakers attended the session because no votes were scheduled or taken. Lawmakers wrapped up this year's voting on Dec. 15.
Lawmakers are expected to resume voting sessions in the second week of January.
Wednesday's session was a formality but it does have some legal significance. Any bill signed by the governor takes effect 90 days after the session, unless lawmakers have voted for legislation to take effect earlier or on some other date.
Copyright 2011 The Associated Press. All rights reserved. This material may not be published, broadcast, rewritten or redistributed.