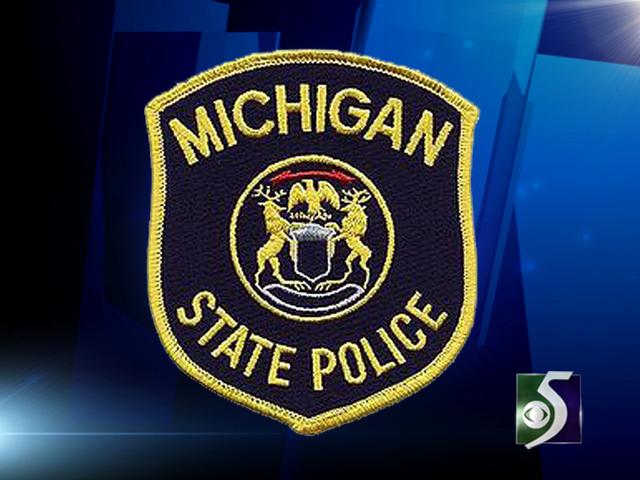 LANSING, Mich. (AP) - A Michigan State Police report says 15 people died in crashes in the state during the Christmas and New Year's holiday weekends. That's up from 11 in the same periods a year ago.
State police said Wednesday that 4 of the deaths involved alcohol, and three victims were pedestrians.
The report says there were six deaths during the Christmas holiday weekend and nine over the New Year's holiday.
State police say at least 165 law enforcement agencies in 26 counties conducted drunken driving enforcement actions during extra patrols funded by the Office of Highway Safety Planning.
The program ran from Dec. 16 through Monday.
Copyright 2012 The Associated Press. All rights reserved. This material may not be published, broadcast, rewritten or redistributed.