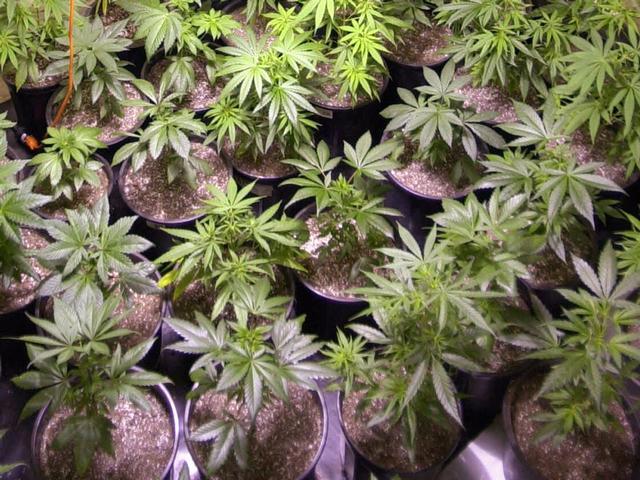 File Photo
UNION TOWNSHIP, Mich. (AP) - Police responding to an alarm at a Mount Pleasant-area home ended up finding more than nine pounds of marijuana and about 150 pot plants.
State police responded Tuesday to the home in Isabella County's Union Township. During a check of the property they found signs of a marijuana growing operation and obtained a search warrant.
Troopers also found weapons on the property. One person was arrested on an earlier warrant.
The marijuana case was under investigation.
Troopers from the Mt. Pleasant post were assisted by deputies from the Isabella County Sheriff's Department, as well as the Central Michigan University Police department.
Copyright 2012 The Associated Press. All rights reserved. This material may not be published, broadcast, rewritten or redistributed.