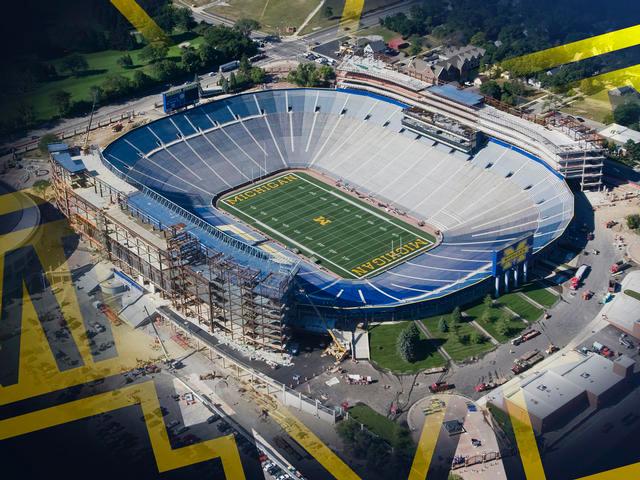 ANN ARBOR, MI (AP) -
Michigan wide receiver Darryl Stonum has apparently violated probation.
Stonum's probation officer, Steve Hill, said that Stonum was stopped by Ann Arbor police on Thursday morning after driving with a revoked license.
Stonum was sentenced to two years of probation in June for operating a vehicle while visibly impaired in May.
He was suspended indefinitely and eventually redshirted, leaving him one more year of eligibility.
When Stonum was a freshman in 2008, he was charged with operating a vehicle while intoxicated and driving with a suspended license.
Stonum ended up in jail last summer because he didn't comply with terms of his probation.
Stonum started 25 games for Rich Rodriguez over three years with 76 catches for six touchdowns and 1,008 yards receiving.

Copyright 2012 by The Associated Press. All Rights Reserved.