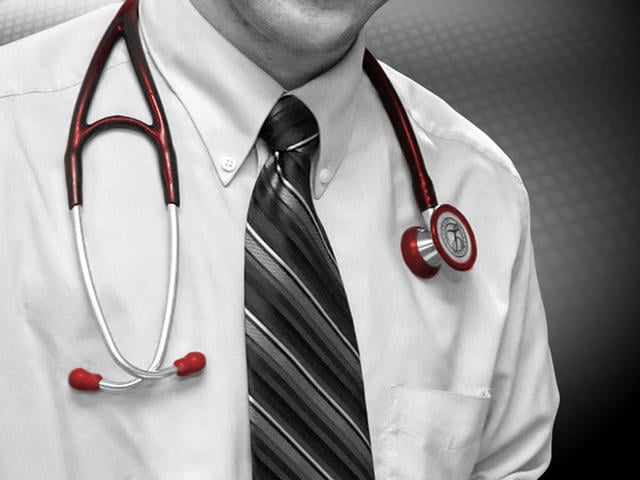 MOUNT PLEASANT, Mich. (AP) - A central Michigan hospital is offering free health care once a week to Isabella County residents who don't have insurance.
The clinic at the public health department in Mount Pleasant will offer primary-care services, such as treatment of minor illnesses. It also can assess chronic conditions, such as asthma, diabetes or heart disease.
Central Michigan Community Hospital President Bill Lawrence tells the Morning Sun that no one should suffer needless health emergencies due to a lack of insurance. There will be no dental or vision care, pregnancy testing or routine immunizations. Patients must live in Isabella County at least seven months of the year.
The clinic opens Thursday night.
Mount Pleasant is the home of Central Michigan University and also known for the Soaring Eagle Casino.
Copyright 2012 The Associated Press. All rights reserved. This material may not be published, broadcast, rewritten or redistributed.