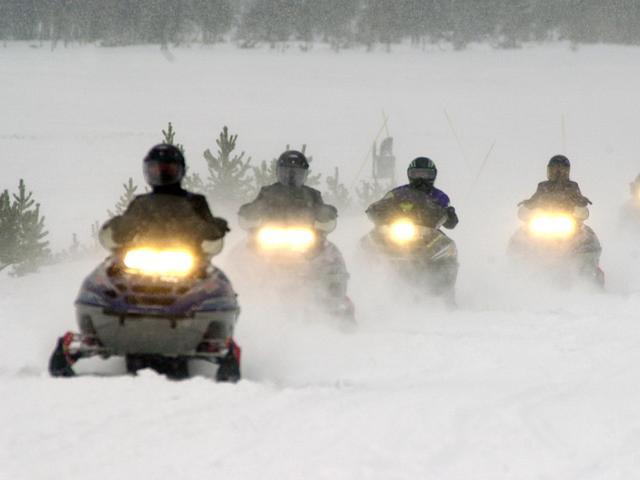 File Photo
BURT TOWNSHIP, Mich. (AP) - A 50-year-old woman from the Thumb has died after falling off a snowmobile in the Upper Peninsula.
State police say Natalie Hugom, of North State, which is near Port Huron, fell and struck her head on a snowmobile that was coming from another direction Friday.
Witnesses say there was no evidence of reckless driving. Several riders tried to revive Hugo.
The Mining Journal says the accident occurred in Burt Township in Alger County. State police say the driver of the other snowmobile was a 30-year-old man from Green Bay, Wis.
Copyright 2012 The Associated Press. All rights reserved. This material may not be published, broadcast, rewritten or redistributed.