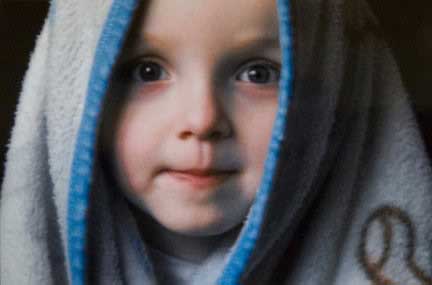 Dominick Calhoun
FLINT, Mich. (AP) - A doctor says there was "no hope" for a 4-year-old Flint-area boy who was badly beaten nearly two years ago.
Dr. Jawad Shah testified Monday at the trial of Brandon Hayes, who is charged with first-degree murder in the death of Dominick Calhoun. The boy was found unconscious in an apartment in Genesee County's Argentine Township.
Shah says Dominick's injuries were "horrendous." Authorities believe he was beaten by Hayes after wetting his pants.
The boy's mother, Corrine Baker, pleaded guilty to second-degree murder for not protecting her son. She is expected to testify against her former boyfriend.
Testimony is scheduled to continue Tuesday.
Copyright 2012 The Associated Press. All rights reserved. This material may not be published, broadcast, rewritten or redistributed.