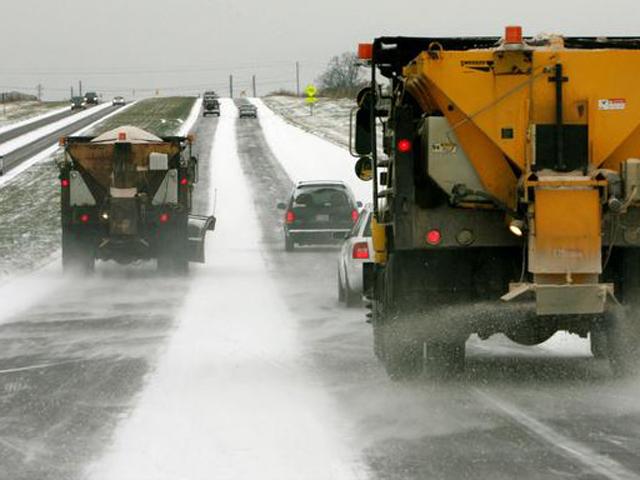 File Photo
MUSKEGON, Mich. (AP) - Forecasters say a Midwest winter storm could bring 5 to 10 inches of snow to parts of West Michigan and more than a foot in the Upper Peninsula.
Snow was reported Thursday morning in the Upper Peninsula. Rain fell in the Lower Peninsula.
>> Click the slideshow at the top of this page to view our First Warn 5 Snow Predictor map
The National Weather Service says West Michigan and the northern Lower Peninsula could get 5 to 10 inches of snow by Friday night. Gusting winds were expected to produce blowing and drifting snow.
Winter storm warning were being issued for portions of the western Lower and Upper peninsulas.
TV5 meteorologist Catherine Bodak says computer models suggest Mid-Michigan will see accumulations between 2-4 inches.
In the Detroit area, rain was expected to turn to snow later Thursday. The forecast called for 1 to 3 inches of snow by Friday morning, with an additional 1 to 2 inches of snow possible by Friday night.
Copyright 2012 The Associated Press. All rights reserved. This material may not be published, broadcast, rewritten or redistributed.