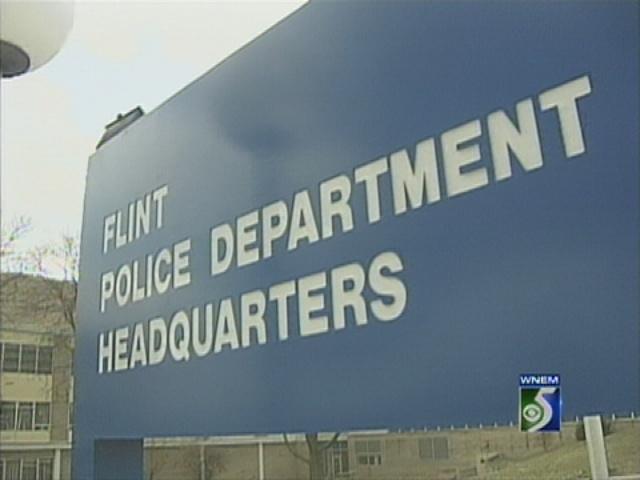 FLINT, Mich. (AP) -- Police say bones uncovered by a dog in a crawl space in the basement of a Flint home aren't human.
The Flint Journal reports a Michigan State Police crime lab was at the home Wednesday.
Authorities say they've shut down their investigation after determining that the dog didn't find human remains.
Police say some of the bones recovered included a shoulder blade and other fragments.
Copyright 2012 The Associated Press. All rights reserved. This material may not be published, broadcast, rewritten or redistributed.