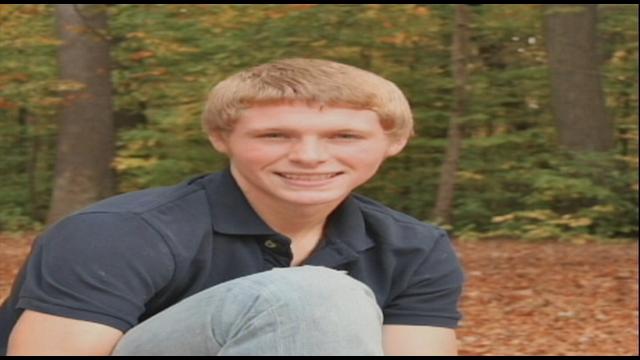 Jarrod Nickell
FLUSHING, Mich. (AP) - A school superintendent has taken the extraordinary step of writing a letter to parents to tell them that bullying didn't play a role in the suicide of a student.
Timothy Stein's letter is posted on the website of Flushing Community Schools, a district near Flint. He doesn't mention Jarrod Nickell by name but says there's no evidence that bullying led to the senior's death.
The 18-year-old was found dead Wednesday in a wooded area near his home. Nickell was an Eagle Scout who moved to Michigan from Maryland before the school year.
The Flint Journal says Nickell's family has received Facebook messages indicating he was bullied at Flushing High School. WNEM TV5 also spoke to some of Nickell's best friends who say the teen was bullied.
Flushing Township Police Chief Dale Stevenson says he'll follow up on the allegations if necessary.
Copyright 2012 WNEM (Meredith Corporation.) All rights reserved. The Associated Press contributed to this report.