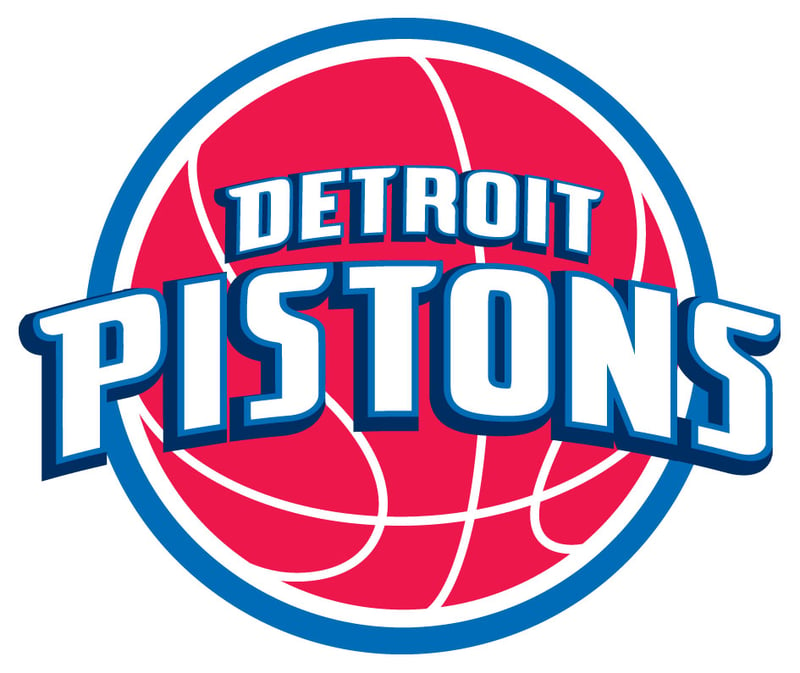 HOUSTON (AP) - The Detroit Pistons' plane landed safely after having a hydraulic problem.
Team spokesman Kevin Grigg says everyone on the plane is OK.
The Pistons landed at Houston's Hobby Airport on Monday ahead of their game Tuesday night against the Rockets.
Copyright 2012 The Associated Press. All rights reserved. This material may not be published, broadcast, rewritten or redistributed.