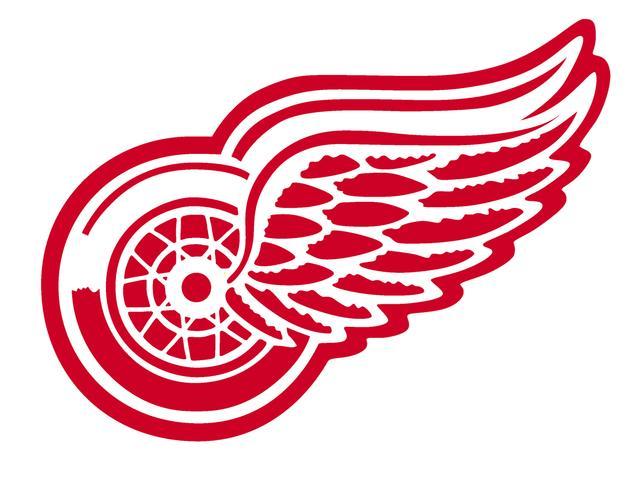 Jiri Hudler scored in the second round of the shootout, Detroit's Ty Conklin was perfect in all three rounds, and the Red Wings beat the Dallas Stars 3-2 on Tuesday night.
Hudler put on a nifty move to fake rookie Richard Bachman out of position and tucked the puck into the right side of the net.
Conklin denied Loui Eriksson, Michael Ryder and Trevor Daley in the shootout to earn the extra point for the Red Wings.
Brenden Morrow and Eriksson scored in regulation for Dallas, 1-3-1 in its last five.
Tomas Holmstrom and Hudler had regulation goals for Detroit, which has won four straight, including a 5-0 home win over Buffalo on Monday.

Copyright 2012 by The Associated Press. All Rights Reserved.