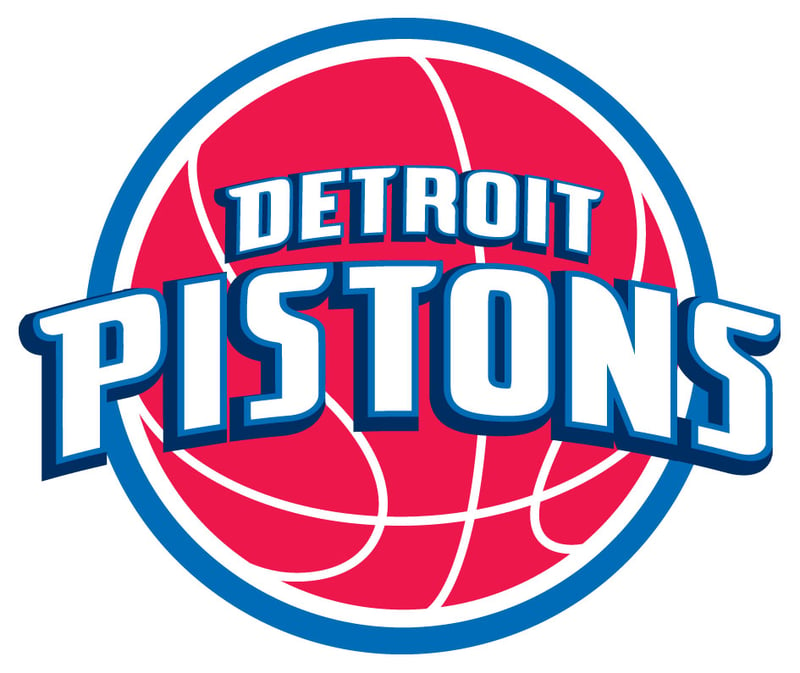 Samuel Dalembert had 14 points and 12 rebounds, Luis Scola also scored 14 and the Houston Rockets beat the Detroit Pistons 97-80 on Tuesday night for their fourth straight victory.
Kyle Lowry had 13 points, five rebounds and five assists for the Rockets, who outrebounded the Pistons 42-35 to offset 21 turnovers.
Houston shot 49 percent (40 of 81) from the field and scored 21 points off 17 offensive rebounds.
Tayshaun Prince scored 20 points, Ben Gordon had 18 and Rodney Stuckey added 16 off the bench for the Pistons, who've dropped eight of nine.
Copyright 2012 by The Associated Press. All Rights Reserved.