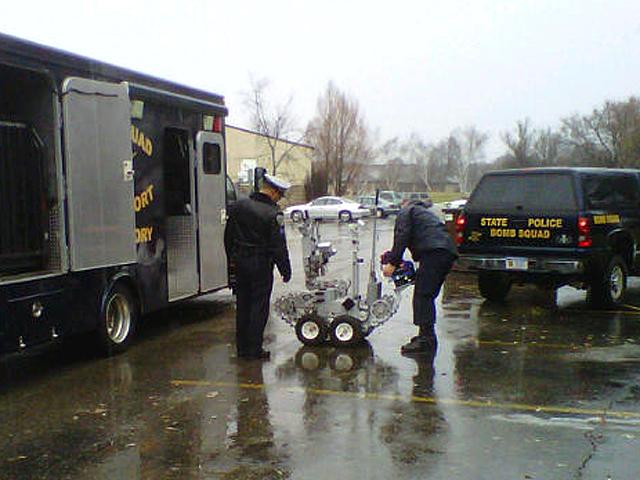 File Photo
MORTON TOWNSHIP, Mich. (AP) - The discovery of 3 World War II-era hand grenades at a Mecosta County home caused a scare this week.
The Grand Rapids Press and the Morning Sun of Mount Pleasant report that members of a family were cleaning out a home in Morton Township, about 75 miles northwest of Lansing, when they made the find.
A bomb squad responded Monday and investigators determined that the explosive material had been removed from the grenades. Authorities say the grenades had pins and the original hardware in place.
Police didn't indicate how the grenades may have gotten into the home.
Copyright 2012 The Associated Press. All rights reserved. This material may not be published, broadcast, rewritten or redistributed.