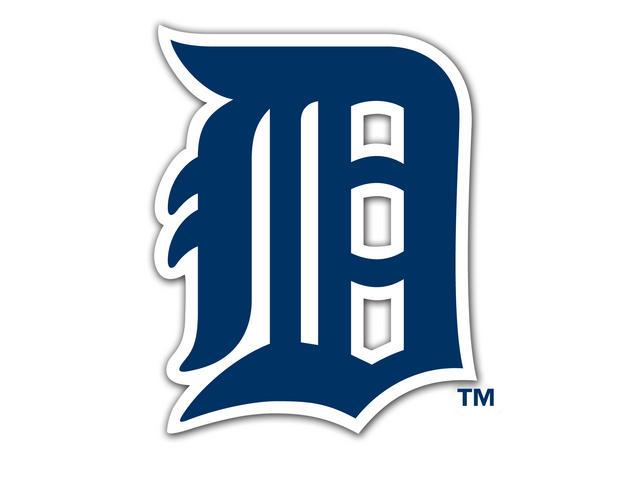 DETROIT, MI (AP) -
Tigers star Victor Martinez could miss the entire 2012 season after injuring his left knee during offseason conditioning.
The Tigers said Tuesday the 33-year-old Martinez tore his left ACL last week.
An MRI on Monday in Lakeland, Fla., revealed the injury.
The slugging designated hitter will be evaluated again next week, but the team fully expects Martinez to need surgery.

Team trainer Kevin Rand said it will be hard to estimate when Martinez may return until after surgery.

Martinez hit .330 with 103 RBIs in 2011, helping Detroit win the division in his first season with the Tigers.
He signed a $50 million, four-year contract before last season.

Copyright 2012 by The Associated Press. All Rights Reserved.