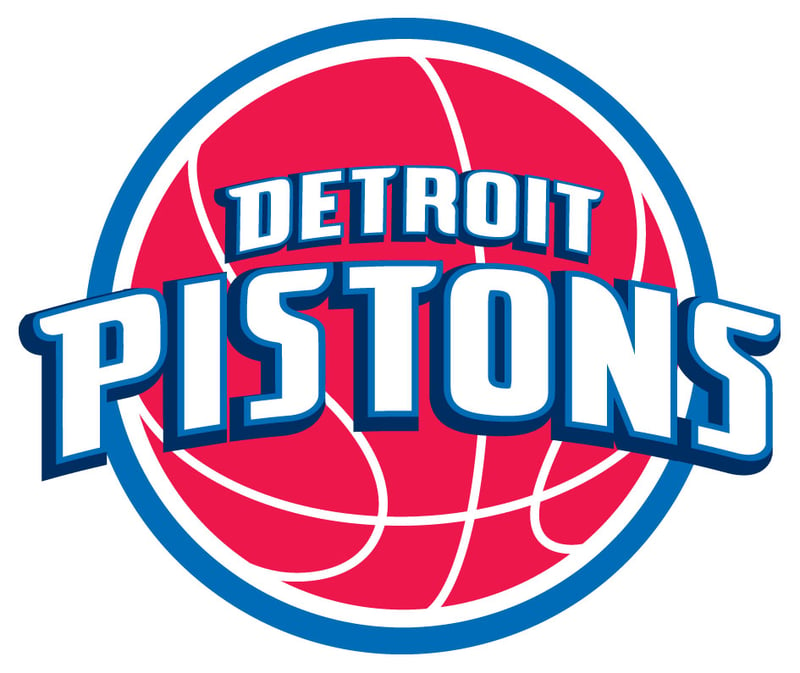 When the shots weren't falling for Minnesota in the past, the Timberwolves simply had no chance.
Now Rick Adelman's crew has suddenly turned into a solid defensive unit, and the Wolves needed to be against the Detroit Pistons.
Kevin Love had 20 points and 17 rebounds and the Timberwolves overcame a dreadful start to the game to slug out a 93-85 victory over the Pistons on Wednesday night.
Anthony Tolliver had 11 points off the bench and shut down Tayshaun Prince in the fourth quarter to help the Timberwolves to their third win in four games.
They had 11 steals, scored 23 points off 19 turnovers and held the Pistons to 14 points in the decisive final quarter.

Prince finished with 29 points, but scored only four in the fourth as the Pistons gave away a 13-point third-quarter lead.
The Pistons missed 11 free throws to lose for the ninth time in 10 games.

Copyright 2012 by The Associated Press. All Rights Reserved.