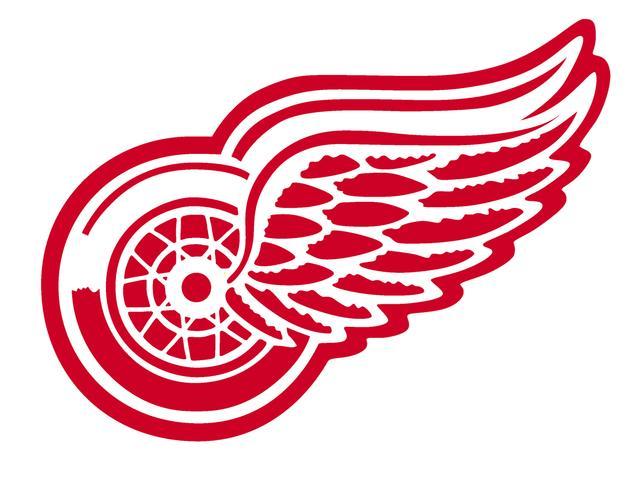 Todd Bertuzzi scored in regulation, then spun in front of the net and made a spectacular backhand shot in a shootout and the Detroit Red Wings won their fifth in a row by beating the Phoenix Coyotes 3-2 on Thursday night.
Three of the wins in Detroit's streak have come in shootouts, two of them over Phoenix by identical scores.
Gilbert Brule scored his second goal in the five games since Phoenix claimed him off waivers from Edmonton.
Raffi Torres scored the other goal for the Coyotes.
Ian White also scored for the Red Wings. Detroit's Pavel Datsyuk and Johan Franzen each had a pair of assists. Kyle Chipchura had two assists for Phoenix.
Mike Smith had 33 saves for Phoenix, the Red Wings' Jimmy Howard 31.

Copyright 2012 by The Associated Press. All Rights Reserved.