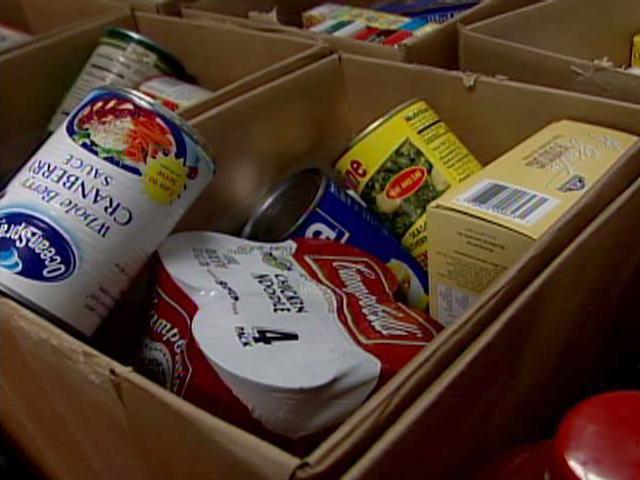 LANSING, Mich. (AP) - Secretary of State Ruth Johnson says her department's employees and customers topped previous efforts collecting nonperishable food items and money for an annual program to help the needy.
Johnson says in a release that donations totaled more than $4,400 and 12,000 pounds of food to the 2011 Michigan Harvest Gathering campaign. The previous year's campaign raised $1,770 and about 9,000 pounds of food.
Overall, the campaign collected about 140,000 pounds of food and $531,000. About 180,000 pounds of food was collected in 2010 with $930,000 raised.
The department has been contributing to the campaign since 1999 by collecting food in its branch offices.
The campaign is coordinated by the Food Bank Council of Michigan. Regional food banks serve food pantries, soup kitchens and shelters.
Copyright 2012 The Associated Press. All rights reserved. This material may not be published, broadcast, rewritten or redistributed.