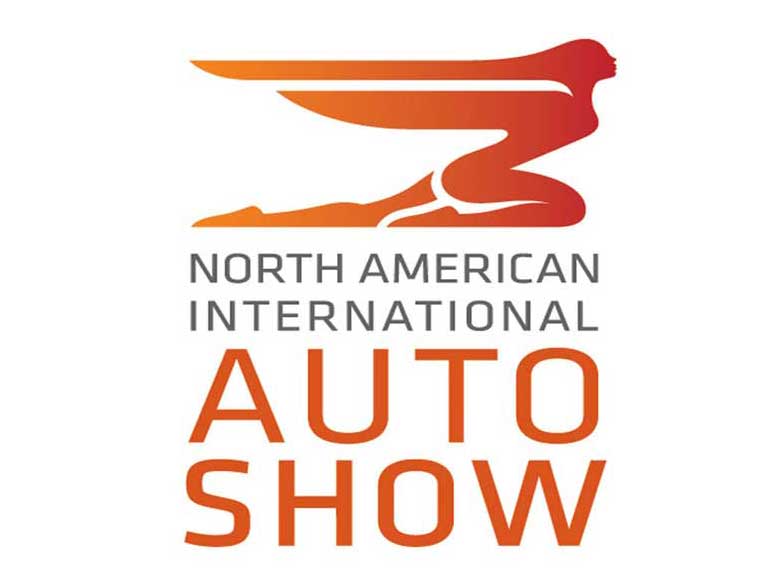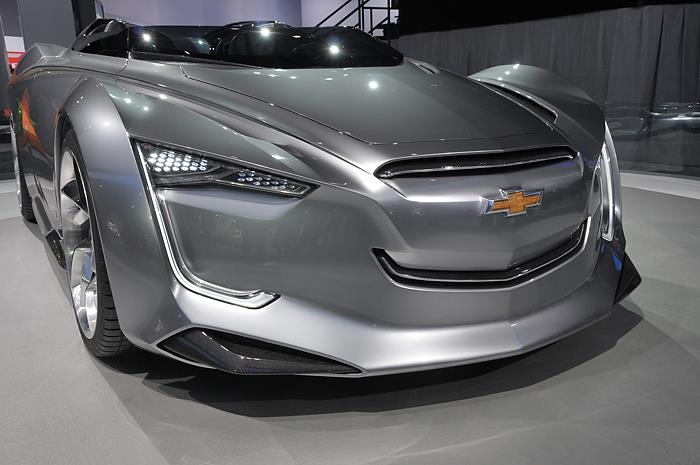 Courtesy/ NAIAS
DETROIT (AP) - Organizers of the North American International Auto Show say this year's attendance was the highest since 2005.
The annual event at Detroit's Cobo Center closed on Sunday. Organizers say attendance during the public portion of the show was 770,932. That's also up from last year, when 735,370 went to the show.
The 2013 show dates have been set. That includes media previews Jan. 14-15, industry previews Jan. 16-17, the charity preview Jan. 17 and the public show Jan. 19-27. The previews routinely draw thousands.
"From the press to the public, everyone realized that this was a very special show," said Bill Perkins, chairman, NAIAS. "People want to feel good again about the industry, which is now obviously in a better place than it was a few years ago. As a result, this year's show was a 'must-see' event, as the attendance numbers indicate," he said. "Everything that could go right.did."
NAIAS Highlights, include:
5,196 media from 61 countries attended Press Preview
22,788 auto suppliers, designers, engineers, and enthusiasts, attended Industry Preview representing 28 countries, and more than 2,000 companies
12,000 people attended Charity Preview raising $3 million for children's charities
And 770,932 car enthusiasts attended Public Show (compared to 735,370 in 2011)
Online:
Copyright 2012 The Associated Press. All rights reserved. This material may not be published, broadcast, rewritten or redistributed.