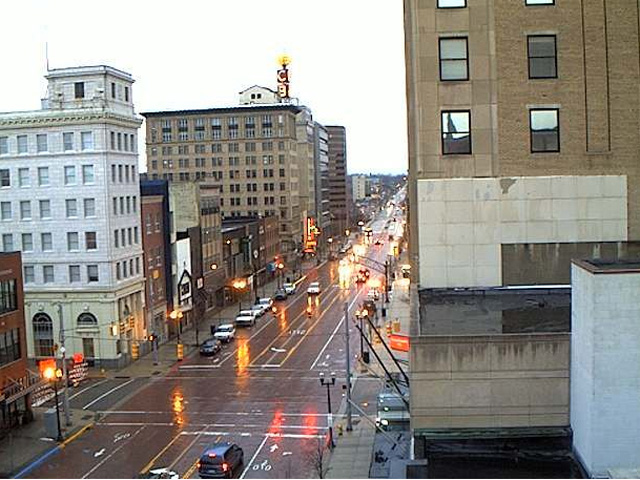 Downtown Flint
MOUNT PLEASANT, Mich. (AP) - Freezing rain has caused icy roadways in parts of Michigan, prompting dozens of school closings and leading to several crashes.
The slippery roads Monday came as temperatures rose out of a deep freeze that had been gripping the area.
AnnArbor.com reports a bus for Skyline High School slid on an icy roadway and tipped on its side with eight students aboard. No injuries were reported. Another bus picked up the students and took them to school.
The National Weather Service had warned Sunday that freezing rain could make travel hazardous in parts of the Lower Peninsula.
Fog and drizzle combined to create poor visibility at times.
Copyright 2012 The Associated Press. All rights reserved. This material may not be published, broadcast, rewritten or redistributed.