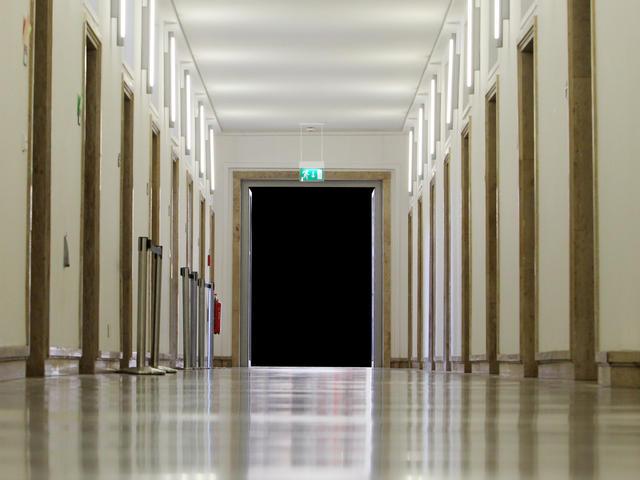 MOUNT PLEASANT, Mich. (AP) - Authorities say strain of norovirus was responsible for sickening more than 200 students in the Mount Pleasant School District earlier this month.
The Morning Sun reports Tuesday that health officials confirmed that 1 of the most common strains of norovirus was found. The district cancelled classes Jan. 12 and 13 because of illnesses.
Norovirus is part of a family of viruses that are spread person-to-person and cause flu-like symptoms including nausea, vomiting, diarrhea and stomach cramping.
Such illnesses can spread easily in places such as schools. Norovirus also was suspected in recent illnesses in Kent County.
Copyright 2012 The Associated Press. All rights reserved. This material may not be published, broadcast, rewritten or redistributed.