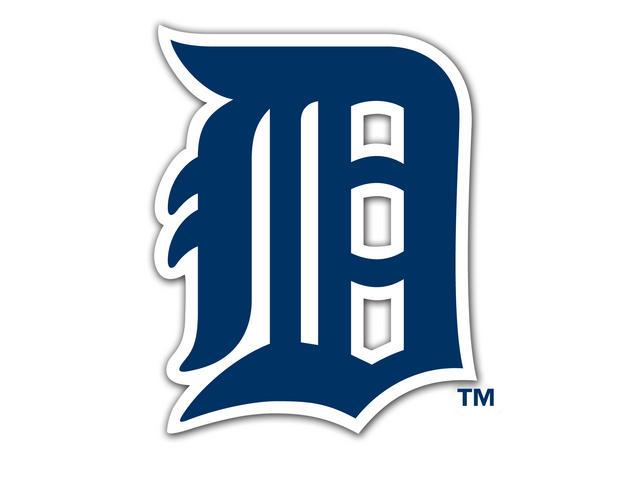 DETROIT, MI (AP) -
The Detroit Tigers responded to a jarring injury with an audacious move.
Free-agent first baseman Prince Fielder and the Tigers agreed Tuesday to a nine-year, $214 million contract that fills the AL Central champions' need for a power hitter, a person familiar with the deal said.
Detroit boldly stepped up in the Fielder sweepstakes after the recent knee injury to star Victor Martinez.
A week ago, the Tigers announced the productive designated hitter could miss the entire season after tearing his left ACL during offseason conditioning.

The person told The Associated Press the deal was subject to a physical.
The person spoke on condition of anonymity because the contract was not yet complete.

Fielder has averaged 40 homers and 113 RBIs over the past five years.
He's also been among the most durable players in the majors, appearing in at least 157 games in each of the last six seasons.

Copyright 2011 Associated Press. All rights reserved.