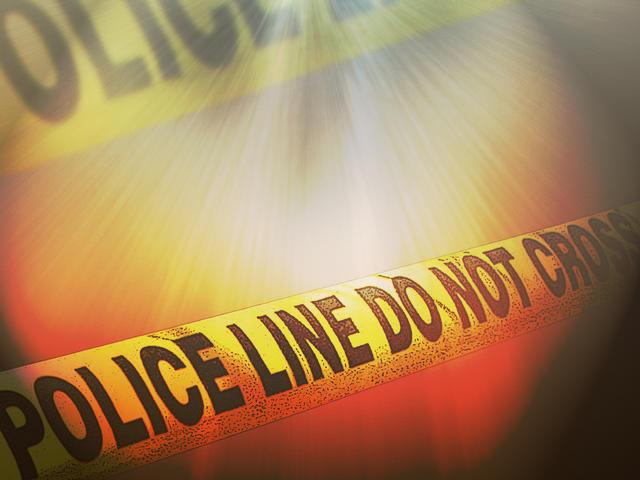 LANSING, Mich. (AP) - Attorney General Bill Schuette wants Michigan to use part of its expected state government budget surplus to hire at least 1,000 law enforcement officers.
The Republican says that communities across the state need more police staffing. He held an event Wednesday in Lansing to promote the idea. Saginaw County Prosecutor Mike Thomas was scheduled to attend.
The Michigan Commission on Law Enforcement Standards says the state has lost more than 3,000 law enforcement positions since 2001.
"With four of the top ten most violent cities in America, Michigan will never fully flourish unless our governments can fulfill their basic task: protecting public safety," said Schuette. "When families and job creators live in fear, no student can learn, no company will create a job, and no family can walk the streets of their own neighborhood in peace. It is time to put more cops on the beat and remove our most violent repeat offenders from our neighborhood streets."
State budget officials say there's an unanticipated surplus of $457 million left over from the fiscal year that ended Sept. 30.
There will be competition for the money. Democrats want the cash to offset some recent cuts to public education funding, while Republicans say much of it should be put in savings or used to pay off long-term financial obligations.
Copyright 2012 The Associated Press. All rights reserved. This material may not be published, broadcast, rewritten or redistributed.